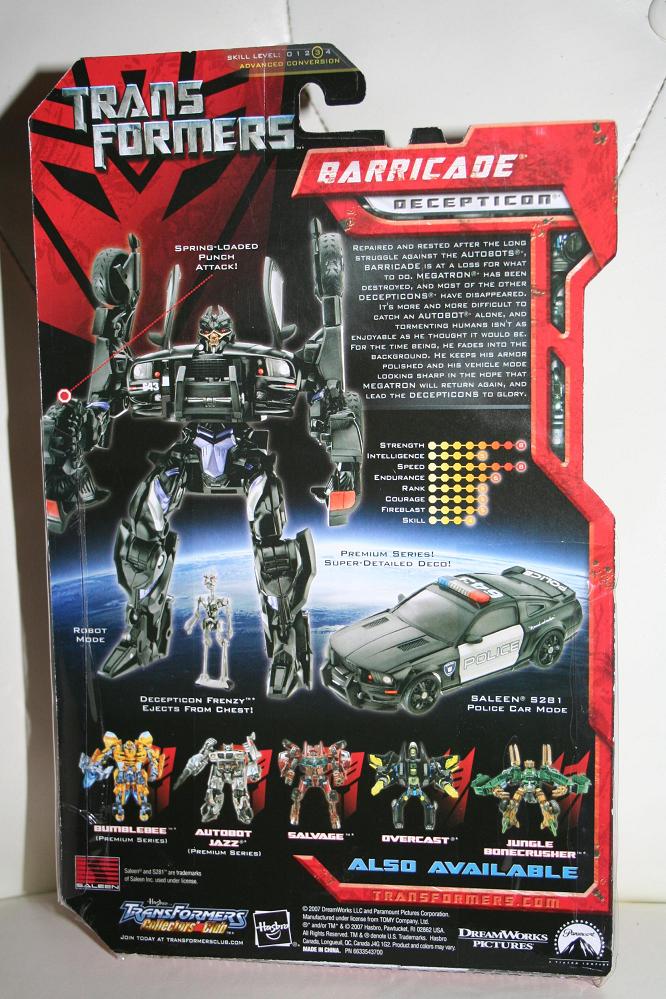 That same window performs a check for updates automatically and will download and install any updates. You here may be prompted to restart Chrome if it downloads one. You can check all of the information about your Surface device and manage various features using the Surface app. If it's not installed, download it from the Microsoft Store. If you bought a computer that came with Windows 7 installed, you may never have had a reason to know whether you had the 32 or 64-bit version. Our tutorial below will show you how to find this information on your computer.
I did boot into Safe Mode; the screen filled up with various commands then the computer rebooted. I did what Dave said and removed the offending line, now I get the error message "invalid.BOOT.INI file" and it keeps rebooting. Post your question or problem on our message board. PCWorld helps you navigate the PC ecosystem to find the products you want and the advice you need to get the job done.
Alternate Installation Methods
Its upto you how will you find the windows partition. If you will run following command with wrong partition, then no issue. After performing step 2, you'll receive a warning message. The message will warn you that you'll have to loin from scratch to access social networking apps, games, and more.
However, this System Properties window comprises useful and detailed information on your Computer. So, if you are in need of such details which were not available after performing previous methods, you might get it here. SSL refers to Secure Sockets Layer whereas TLS refers to Transport Layer Security.
The free upgrades will continue into 2022. If you're still running Windows 7 but want to upgrade to Windows 11, you'll first need to upgrade to Windows 10 to be eligible. There are good reasons for Microsoft to roll out a major update, rather than another incremental enhancement to Windows 10.
Your file system must allow case-honouring long file names (as is likely except perhaps for some network-mounted systems).
Following on from the previous example, I want to change the default Operating System to from Window 7 to Windows 10 Professional.
Now you got the access of your BIOS, set a new password now!
The page with the version info usually has something that says if it is 32-bit or 64-bit. Only Windows XP and later could possibly be 64-bit. If you don't see something that says "64-bit" somewhere on the version page, it is likely you have a 32-bit version of Windows. Open a terminal program and type uname -a. This will tell you the version and type of BSD your running.
Boot Via Automatic Repair
UEFI can be controlled with both your mouse and the keyboard. In some UEFI's, the mouse may not work up to the expectation. So, it would good if can use your keyboard. In some Asus laptop models, one key "F2" may not work, so instead we try to press the key combination "CTRL" + "F2", just "F6", "F9" or "F12".
How To: Unlock The Hidden Vista Administrator Account
On the other hand, a Standard user account is limited in what it can do. As such, Windows restricts Standard users from making any significant changes to the operating system. A standard user, on the other hand, can't access system files, change system settings, or install applications on its own. However, there's a way to install software without admin rights. The administrator is the user in charge of a computer.